"An angel whispers my name,
but the message relayed is the same"
yay Dia de Muertos!! (day of the Dead :P) I just love it, like Halloween haha
❤
today I'm tired.. every year is the same, I end up almost dying LOL
I visit two cementeries, if you ask me, I like it *-* at the end I always get something to eat, like potato chips, ice cream or cotton candy (like today n___n)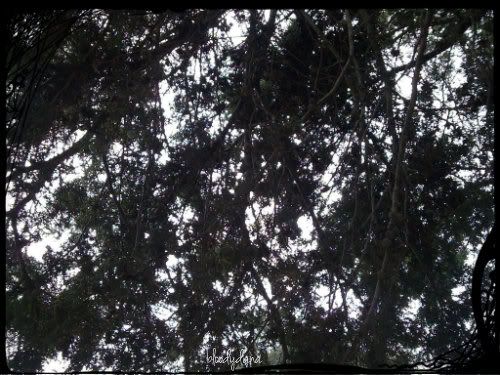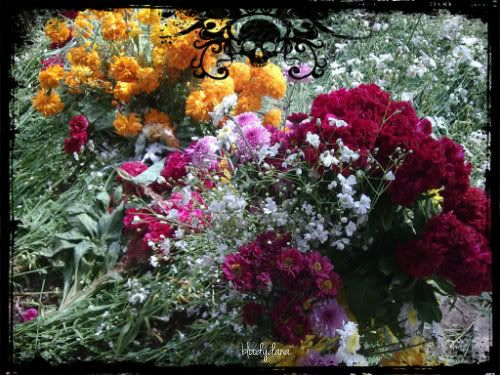 the first picture is of the cementery tree :P I liked how it looked, it was a cold day, full of gray clouds, perfect!! the second is a tomb full of flowers, I love how many colours you can see in the place :P
in the second cementery we visited there are a lot of crows!! I love them
❤
today I saw only a few >___< the weather didn't help at all..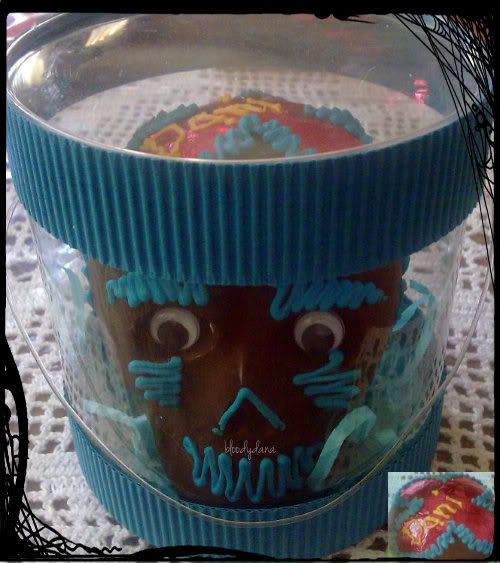 those were some day of the dead candies I got, most of them were chocolates, but there you can see a small sugar skull (too cute!) and at the end, my big chocolate calaverita n____n my dad got it for me with my name on it (that's how he calls me :P)
❤
that was a small Day of the Dead Offering I made with my mom for my nephew last year for his school, it looked really cool :P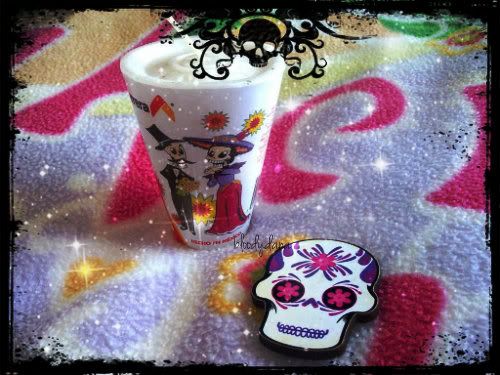 so.. that's a bracelet I bought from a lady on the street, I love it!
❤
there you can see an small parasol I made for my sis, she was decorating a costumes/party supplies shop and she asked me to make a parasol that a small Catrina could use.. that was the final result!
I bought a silver skull for my small collection I showed on the prev post :P
and finally a candle my mom bought for the offering and a cute sugar skull deco for the fridge :P
see you!! hope you had a cool Halloween or a nice day of the Dead n____n
❤
The Killers - Bones♫