"I wish it would snow tonight
you'd pull me in, avoid a fight"
haha I wanted to write yesterday but I had no time LOL so today is the day :P
uhm.. finally it looks like autumn is here, but winter is coming and I'm really excited about that! is my fav season of the year! I love cold days and holidays haha
❤
I started to decorate my house with xmas themed stuff on saturday.. it was really heavy u____u I was just too tired.. too much things to put ¬¬
well, my mom wanted to put the tree on gold colour.. I didn't want to, but she won.. so.. gold..
btw, I LOVE our xmas tree
❤
why? well, I LOVE the colour.. show it later :P
however.. the other day I saw xmas chocolates and I wanted them >___< I really love chocolate
❤
haha so when I saw them I fell in love with the little package and she agreed to buy them for me n___n
uhm.. I've been playing
Lego The Lord of the Rings
! ohh I love Lego videogames
❤
and all the characters look adorable! but Gandalf looks like Dumbledore LMAO
past week I went to rent movies :P maybe not the best ones.. but.. uhm.. no words LOL
➜
Ice Age 4
: I did not even like the other.. again, I don't know why the hell I watched it.. it was boring.. like the past ones u_____u I only hope there won't be another ¬¬
➜
Piranha 3DD
: well, like one or two yearsago I watched the first part.. it was.. stupid haha but I don't know why I love movies where animals kill people.. so I wanted to watch this one (the second part) it was even worse than the 1st! I didn't think it was possible.. but.. shit happens :P it's stupid, boring and ridiculous..
woooh I've been missing SPP a lot :( almost a year without it >____<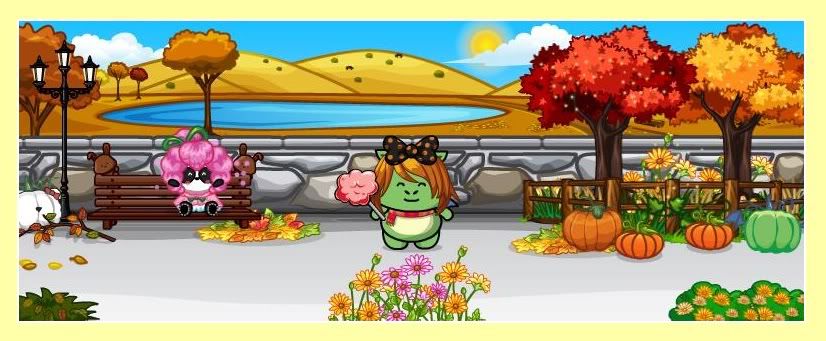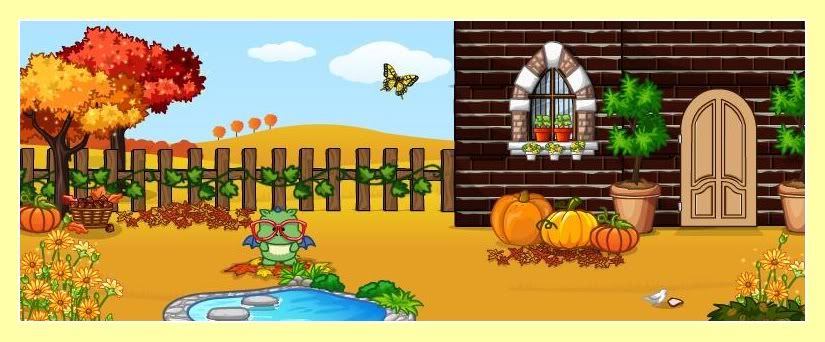 well, I guess that's all for now.. I have a lot of christmas stuff to upload haha well, that's what I think :P
Laters, babies
❤
Demi Lovato - Remember December♫