"I fell in love next to you
burning fires in this room"
I wanted to write past friday.. but I forgot; yesterday I did not have enough time, so today is the day! :P
whatever.. xmas is coming and cold days too, but.. they're already here haha and I just love them! even knowing I freeze out.. n___n'
❤
the other day I found my old slippers! haha I thought I lost them time ago, but NO! they're here and I love them
❤
got them like.. 13 or 15 years ago LMFAO yes.. they still fit me, I don't know why :S but I wear them and they are super comfy and warm.. also super cute.. dalmatian dog shape :P
I just LOVE dogs
❤
and my sis got some Nerds for me *-* ohh they're delicious! I love Wonka stuff..
❤
tiny, tangy crunchy candy
I just love the legend that Wonka products have :P
"Greetings to you from Willy Wonka himself!
Tremendous things are in store for you! Many tasty treats await you!
Inside this Scrumdiddlyumptious package you will find
MYSTIC & MARVELOUS SURPRISES that will
Entrance, Intrigue & Delight you BEYOND MEASURE.
So don't just STAND THERE with your mouth open.
Go On. Feed Your Imagination."
haha that's just awesome :P
so.. I can't wait for winter and, obviously, xmas and new year..
❤
I've been seeing in FB that, so many people, is talking about dec 21th "3 days of darkness" I mean, WTF.. is super funny.. LOL what an incredible imagination :P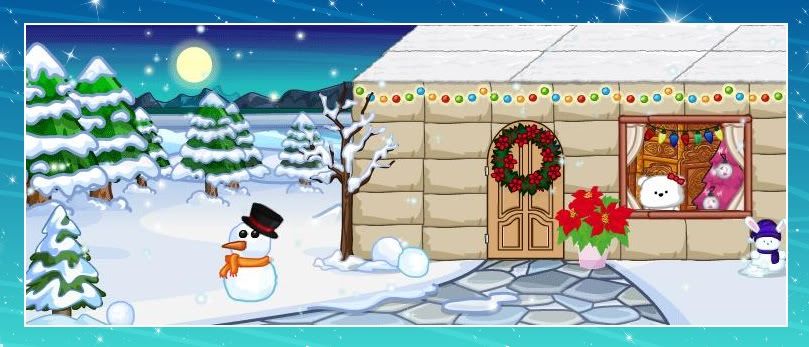 that's all for now ◕‿‿◕
Laters, babies
❤
Ed Sheeran - Firefly♫