"You have set your heart
on haunting me forever"
so, I wanted to upload tons of pictures LOL but.. I only have a few of them :P
these weeks I've been playing videogames ◕‿◕ one of my favourites ever!
⇨
Alice: Madness Returns (M)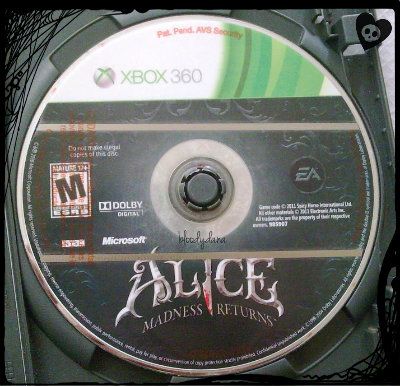 we can say the game is easy, it makes you think; and you kill enemies LOL I think this videogame was made for me, we belong together haha, just love it!
❤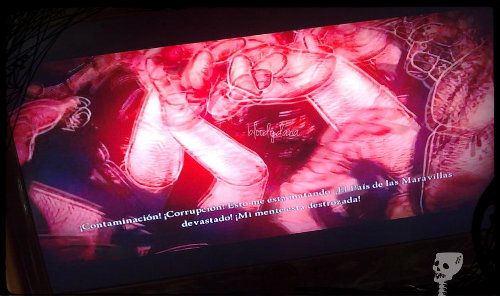 for me, is one of the best videogames for Halloween haha I love Alice in Wonderland, and it has a gothic, dark touch, so is perfect!
❤
right now I'm at world 3 (I think there are 5 or 6..) and started with another videogame :P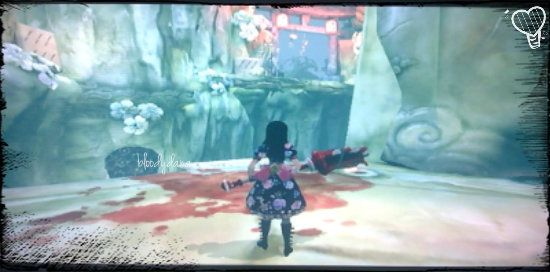 Halloween and Day of the Dead are coming! and everyday I'm more excited.. ◕‿◕
btw, I love The Simpsons' Tree Houses of Horror! these weeks I've been watching some of them!
❤
past sunday I watched a Halloween special of The Grim Adventures of Billy and Mandy, I loved the little evil bunny!!
❤
and finally, at night, the Poupée Halloween Event came out! I liked it, but I was hoping better costumes.. about the theme.. circus? really? WTF..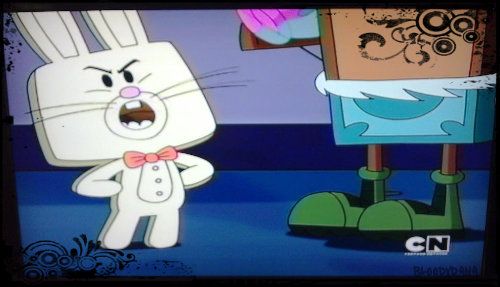 well, that's all for now :P see you!
❤
Panic! At the Disco - Nearly Witches (Ever Since We Met...)♫