"She was a teenage zombie
drop dead gorgeous that's for sure"
halloween is coming! yay!
my lap is not working right now, so I'm using my sis' lap T__T
however.. I'm really excited about next week, there ar gonna be a lot of Treehouses of Horror n___n
❤
my costume is not finished yet u___u I hope I can finish it! yesterday I went shopping with my mom.. I was looking for China Glaze's Ghoulish Glow.. but I ddn't find it >___< so I decided to better look for a glow-in-the-dark nail polish but nothing! :(
this is my m&m small plastic figure I got years ago full of m&ms I love the hats! a witch one and a scarecrow one.. cute!
❤
found those pumpkin candy boxes years ago, I'm giving the orange one to my niece, she loves it! I fell in love with the purple one..
❤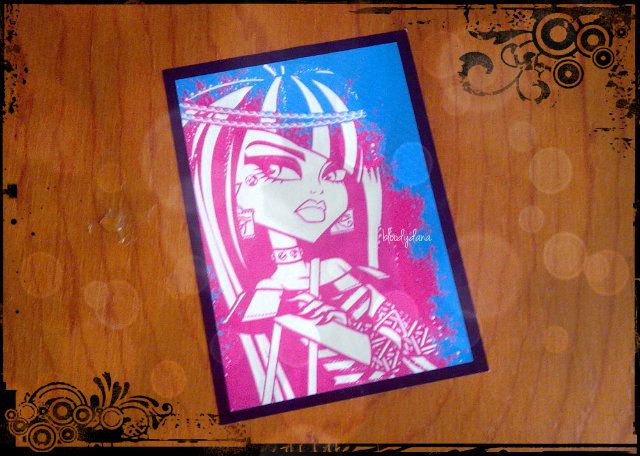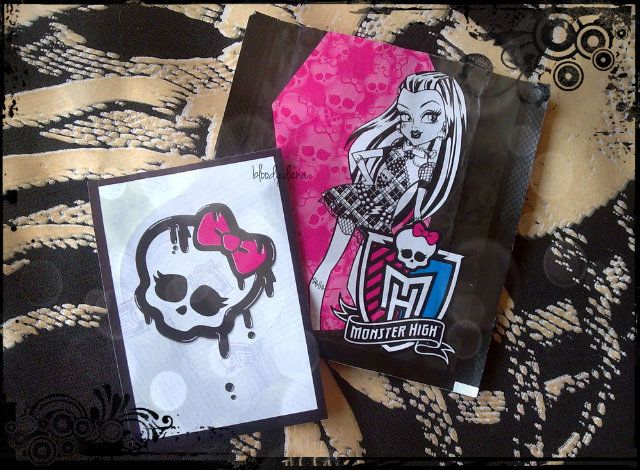 my niece is collecting the Montser High sticker album, and, as I love MH, she gives me some stickes.. the first one is Cleo and it glows in the dark! and the second one is the girly skull and a Frankie evenlope..
LOL that's my sis dog n____n love him!
❤
he's next to my devil Domo; I put him my demon horns haha but.. he didn't like them..
Halloween chocolates, thanks granny!
I loved the orange one with the little witch ◕‿◕
well, I think that's all for now.. in a few days I'll bring more :P
see you!
Murderdolls - She Was A Teenage Zombie♫