"But I must confess,
I'm in love with my own sins"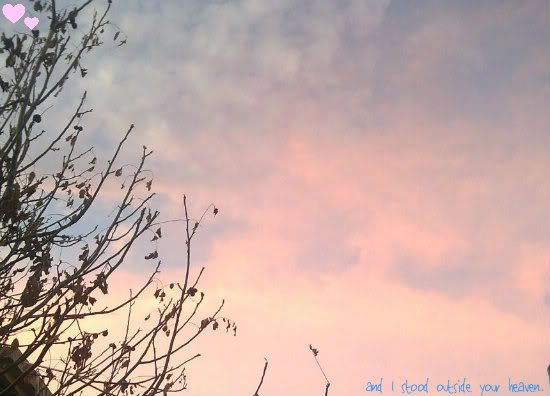 these days are getting colder and colder.. but I love it!
❤
even knowing I'm freezing T____T I just hope I won't get sick.. again ¬¬
so.. xmas passed same as end of the year.. and this is my first post of the new year, yay! I don't really know what to write, so I'm gonna show my Dia de Reyes (Three Kings Day) present.. and I also sent a balloon LOL I don't know if people do that in another places, but here we sent ballons to the sky with our letters before jan 6th..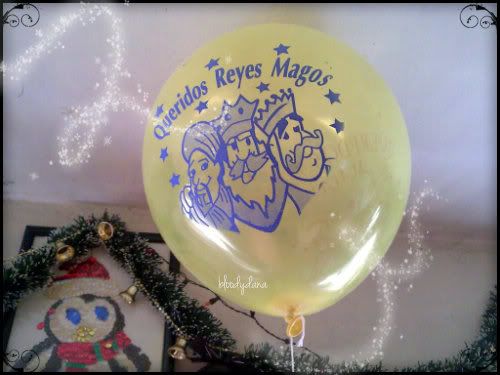 so.. guess what I got as present?? yeah, a MONSTER HIGH DOLL!!
❤
I was super excited.. I just love those dolls LOL I got
Rochelle Goyle
❤
she's perfect! I loved her since the first time I saw it and now I got it!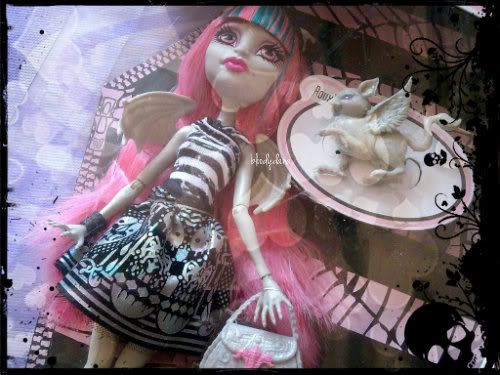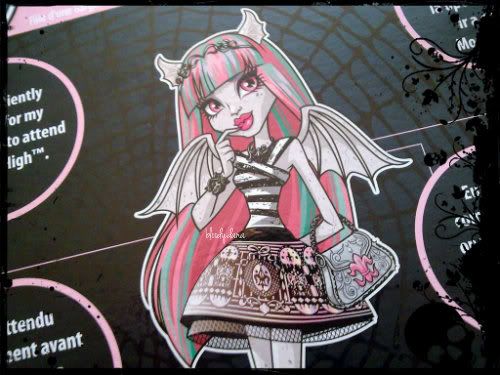 I got one of my fav videogames..
Lego Star Wars the Complete Saga
! just love it n_____n
❤
and I've been playing
Darksiders II
if you ask me, is a little bit boring at the beggining, but it's cool
⇝
China Glaze Nail Polish in
Shower Together
my sis gave me this 'cause I took care of her new little doggie for two days.. I really liked the colour, is a lovely shade of teal! I still don't use it but I'm planning to :P I realized the colour is similar to other polishes I have, but is pretty cool n_____n
so I think that's all for now..
Laters, babies
❤
Fall Out Boy - America's Suitehearts♫