"Don't I look tasty like a french bon-bon
even more sweeter than a cherry bomb"
so.. I'm here again with another love post LOL why? 'cause I wanted to show the sweet v-day presents I got :P
I love to receive chocolates haha I like
almost
all chocolates..
I got Ferrero.. but I don't like them :( so I gave them to my sis, she loves 'em
also received a big Kiss, super yummy!
❤
my mom bought me a pair of muffins *-* OMFG! I could die everytime I eat them.. the pink one is strawberries with cream flavoured and the other one is chocolate with berry n_____n
❤
at night my oldest sis gave me a cute present! three boxes with candies *-*
the big one had candy corn! oh gooosh my favourites! usually I'm not able to find those candies anywhere :( so I was really excited when I saw them and ate them
❤
the middle box had gummies :P
and the small had heart-shaped chocolates
❤
I have to say I really loved how the boxes look like, the colours are just too cute loved them! ◕‿◕ specially the middle box, I loved the sides of it!
❤
so I think that's all for now :P
Laters, babies
❤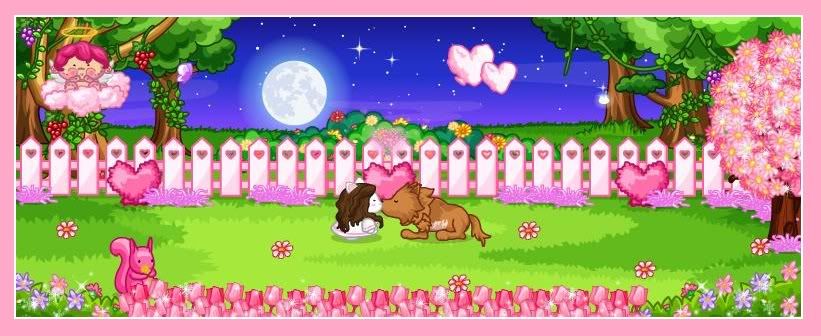 Robyn - Konichiwa Bitches♫