grrr this weekend my INTERNET died.. I was.. going crazy T_____T
no internet = me insane

whatever.. finally I have internet again!! yay ◕‿◕
I went to buy my sis' bday present n______n her birthday is gonna be soon.. so I better prepare.. ❤
uhm.. what else? ohhh I'm obssessed with the Vampire Diaries! OMFG! I just love Damon❤ LOL
aww Grimm! ❤ I love that show ◕‿◕ the season is almost over.. so I don't know what I'm gonna do while the second season is ready..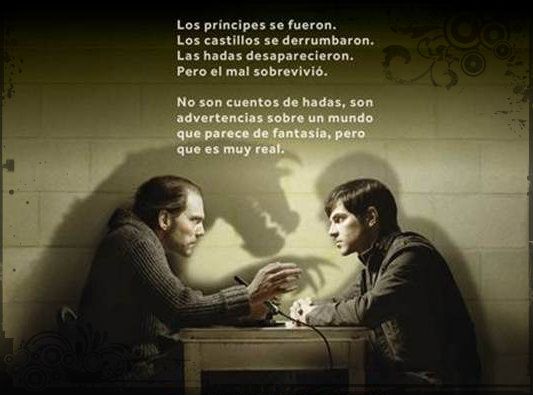 they're warnings about a world
maybe you think right now I watch a lot of TV haha! but no.. only a few shows n_____n'
well, I think that's all :P
see you!
My Chemical Romance - Welcome to the Black Parade♫